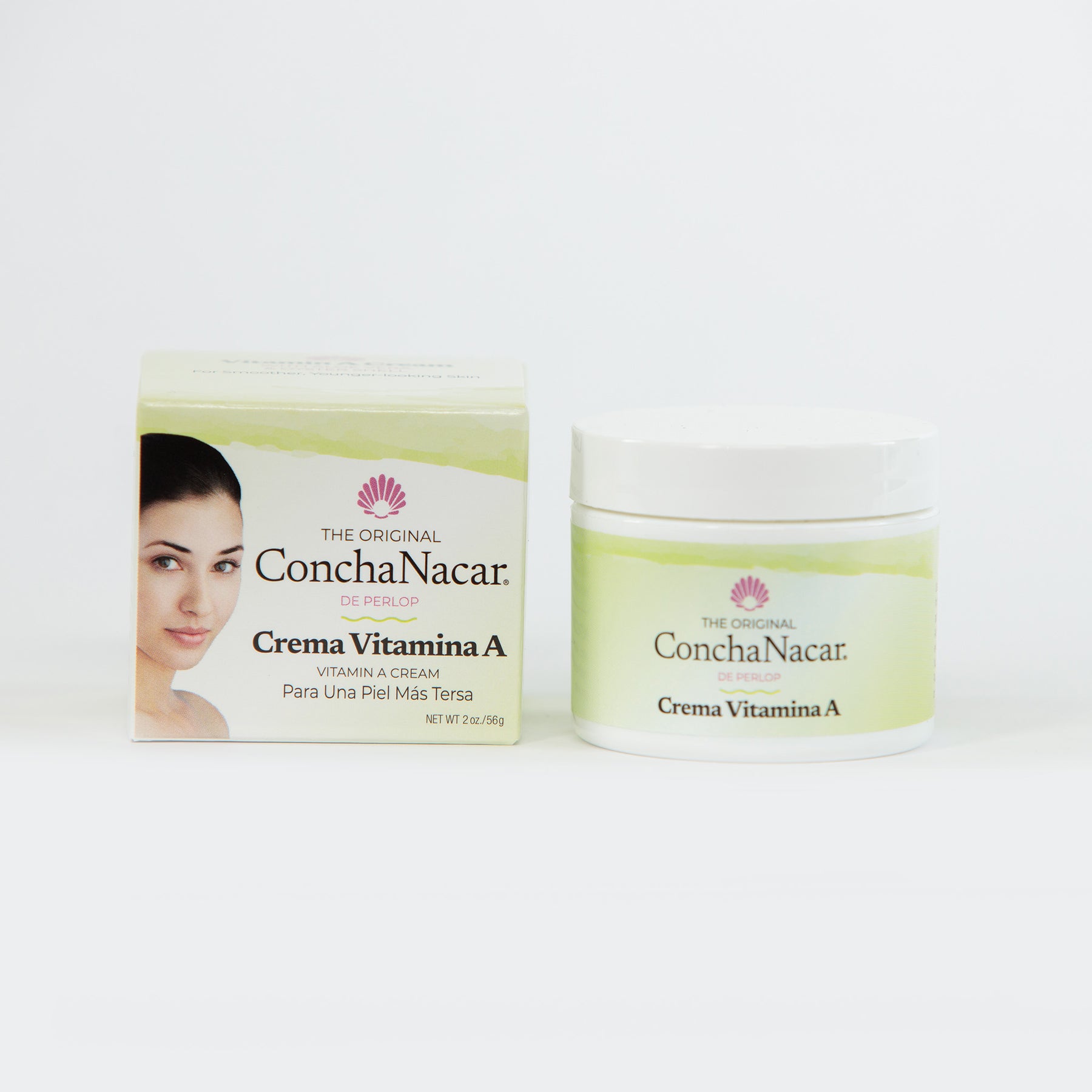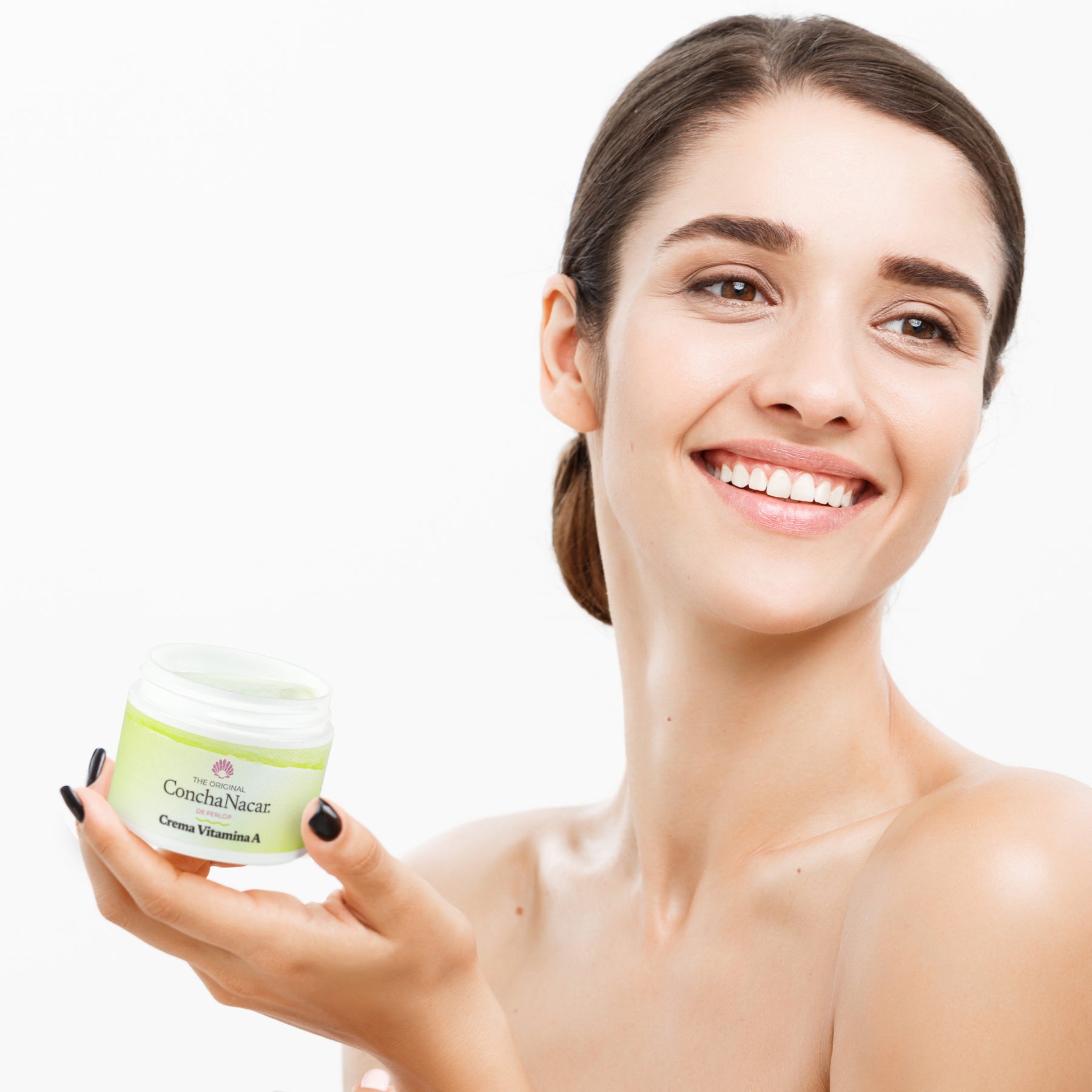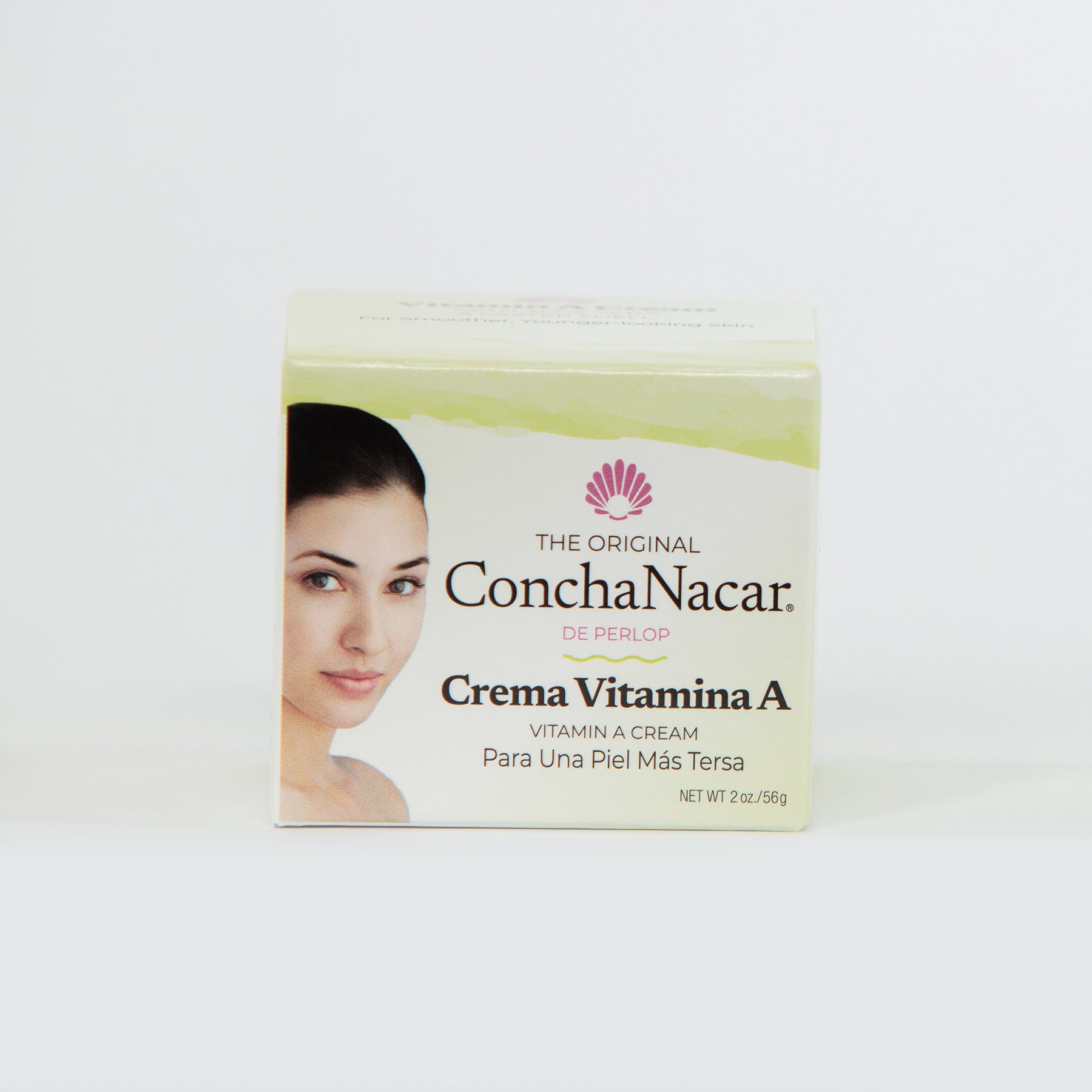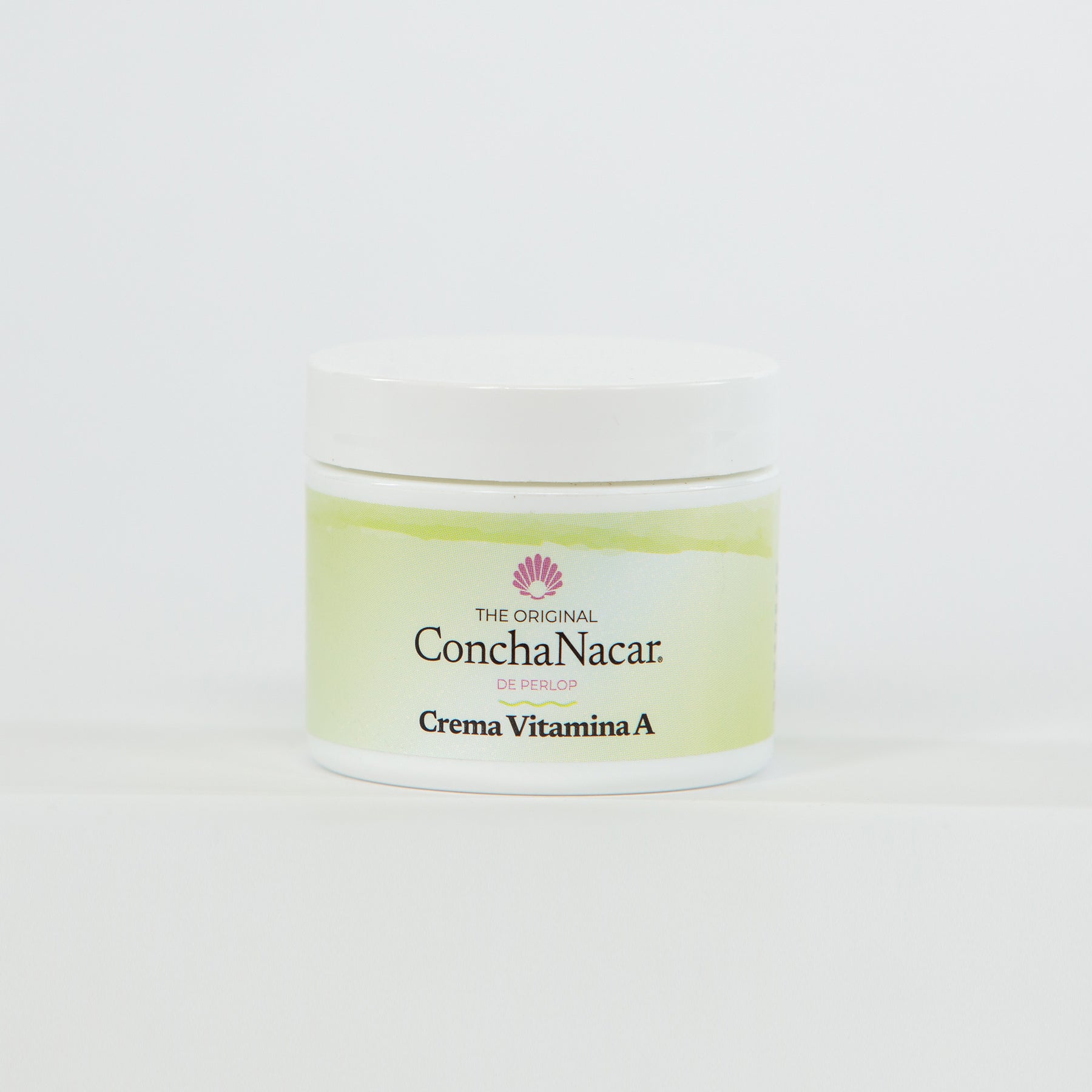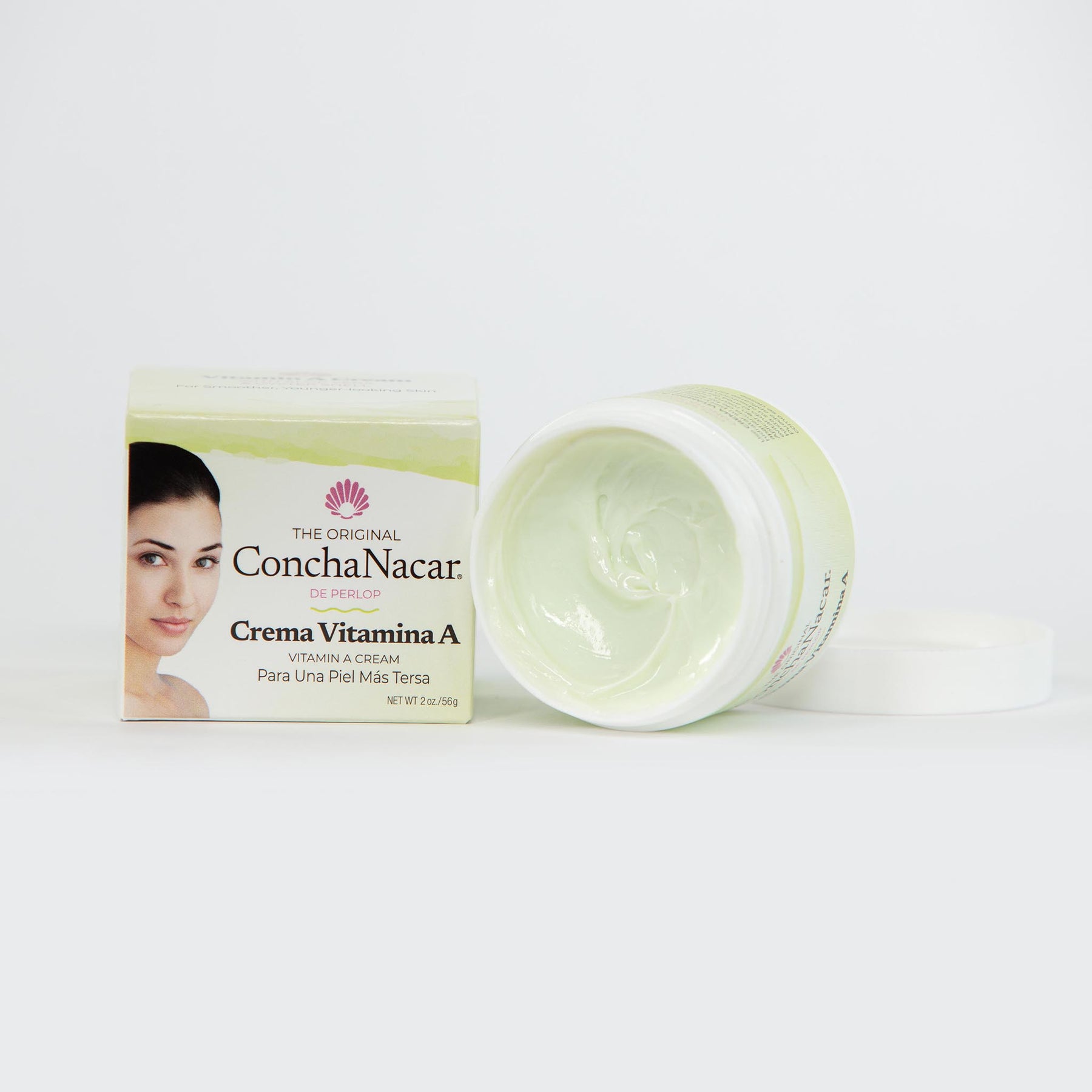 Rejuvenating Cream with Vitamin A & Aloe
Natural Ingredients Include:
Genuine Oyster Shell
Vitamin A
Aloe Vera
Lanolin
FULL INGREDIENTS LIST: RETINYL PALMITATE (VITAMIN A), CHOLECALCIFEROL (VITAMIN D), ALOE BARBADENSIS, OYSTER SHELL, WATER, CAPRILYC-CAPRIC TRIGLYCERIDE, GLYCERYL STEARAT, OCTYL PALMITATE, GLYCERINE, PEG-40 STEARATE, CETEARYL ALCOHOL, PROPYLENE GLYCOL, DIAZOLIDINYL UREA, METHYL PARABEN, PROPYL PARABEN, LANOLIN, STEARIC ACID, CORN OIL, DIMETHICONE, LAURETH-4, XANTHAN GUM, DISODIUM EDTA, FRAGRANCE, FD&C BLUE #1.
Apply to face, neck and body avoiding eye area in a gentle circular motion until it is absorbed by the skin.  May be applied as often as desired.
Revive, refresh, renew… Rejuvenate!
Our Rejuvenating Cream earns an "A" in so many ways. First, it's infused with Vitamin A. Second, it's combination of ingredients, including Aloe, help restore the look of supple skin while diminishing the appearance of fine lines and wrinkles. And third, it leaves skin more revitalized and silkier-feeling. No wonder it's at the head of the class!