Perlop Products are an easy sell to a beautiful, thriving market.
Concha Nacar™ de PERLOP is a trusted brand for one of America's fastest growing market segments.
Perlop Cosmetics offers a compete line of around-the-clock skin creams that are specifically tailored to address the needs of Latinos, a growing consumer market.  Our products have both brand recognition and a proven track record as being preferred by four generations of Latino households, with quality and price-conscious Latinas at the helm.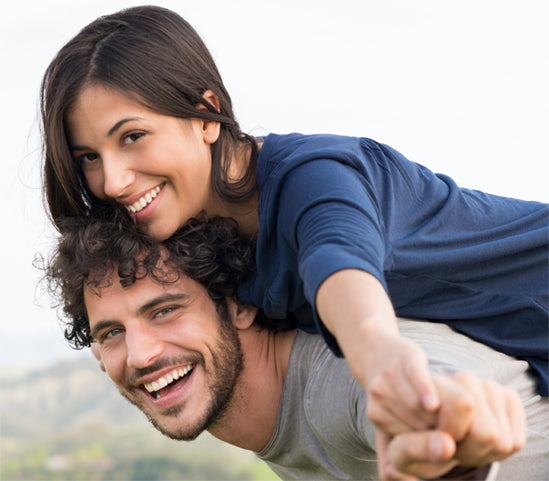 Beauty product sales to Hispanics have increased year over year, resulting in Latinas becoming a primary consumer focus of the industry*.
There's never been a better, more profitable time to carry the complete line of Original Concha Nacar™ De PERLOP Skin Creams. The numbers tell a wonderful story of opportunity to deliver more of what our market is looking for. 
28 MILLION
There are now 28 million Hispanic females living in the U.S., which represents 17% of the total U.S. female population and 9% of the total U.S. population.*
$1.4 TRILLION
Hispanic buying power in the U.S. was $1.4 trillion in 2016, about 10% of the U.S. total, and is expected to reach $1.8 trillion in 2021.
22% more COSMETICS
Hispanics spend 16% more in dollars per buyer and 22% more in buying households for cosmetics than non-Hispanic Whites.*
* Nielsen Diverse Intelligence Series 2017, Latina 2.0 Selig Center for Economic Growth, Terry College of Business, The University of Georgia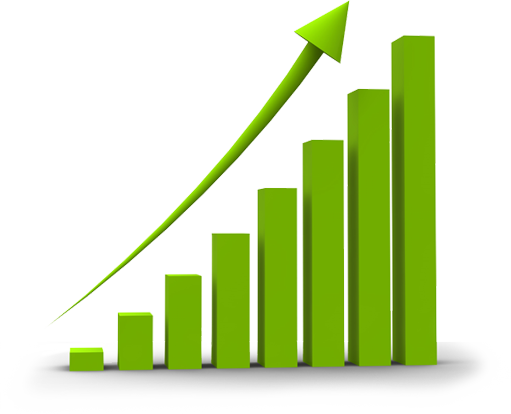 When you choose PERLOP, you'll receive dynamic product support...
throughout your sales cycle—specifically designed to grow skin care product sales, foster customer loyalty and increase repeat sales among Latinos and more.
And since we offer select distribution, our retail and wholesale partners have opportunities to grow local market share like never before.
TOP five reasons to offer Perlop Beauty Creams to your customers:

An affordable, attractive price point
Typically priced below $10 at retail, our unique skin care products and beauty creams represent an affordable skin care system that really works; one that meets the price-point needs of a wide variety of income levels and personal budgets.

Product Training, Marketing & Support
From in-store, on-going training with a certified Perlop Cosmetics representative, to attention-grabbing point-of-sale materials, access to high resolution imagery and regular and thorough service visits—Perlop supports your efforts to grow business.

Natural Ingredients Make A Great Impression
Genuine oyster shell, lemon juice, bees wax, honey, seaweed, volcanic clay, lanolin and more…help to brighten and clarify the skin while helping to balance out skin tone. Become a part of a nationwide upward trend for Hispanics & other ethnicities to seek out natural ingredients.

Multiple Merchandising Opportunities
Perlop Cosmetics can be positioned as: an ethnic beauty care product and skin brightener,: as a regimen for healthier, younger-looking skin: and as a cleanser and moisturizer. Unique beauty creams for unique skin care needs.

Established Brand. Proven Effectiveness.
For over four generations, our family-owned Cosmetics company has taken a painstaking approach to developing and maintaining high quality products at a great price – beauty and skin care creams that routinely get rave reviews from customers. With 10,000,000 units sold and counting, the proof is in our products.
Become a reseller or distributor of Perlop Cosmetics.
To become a Perlop Cosmetics distributor, you must meet several business criteria. To help us qualify your business for a resell opportunity, please fill out the form below. After review, one of our representatives will contact you directly.