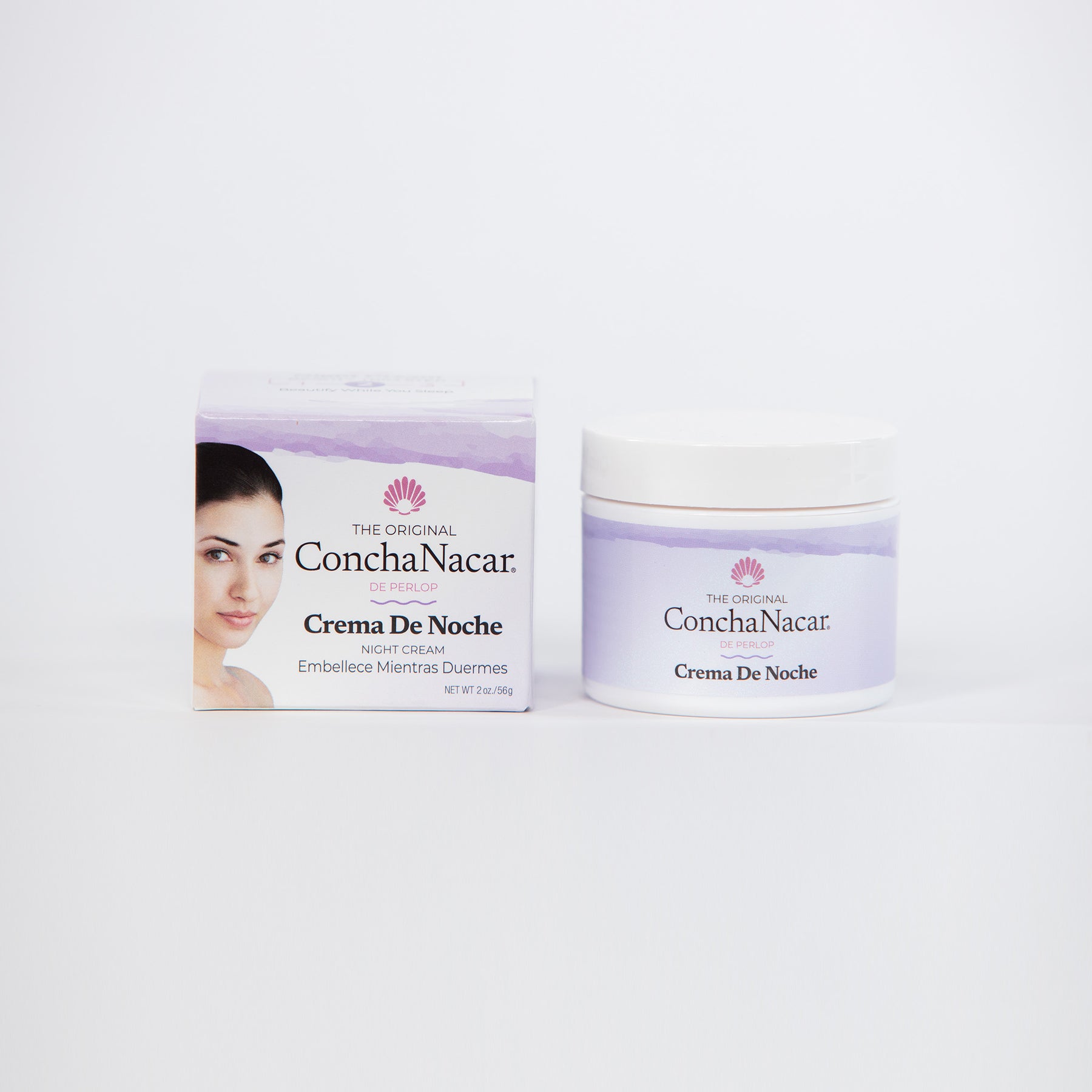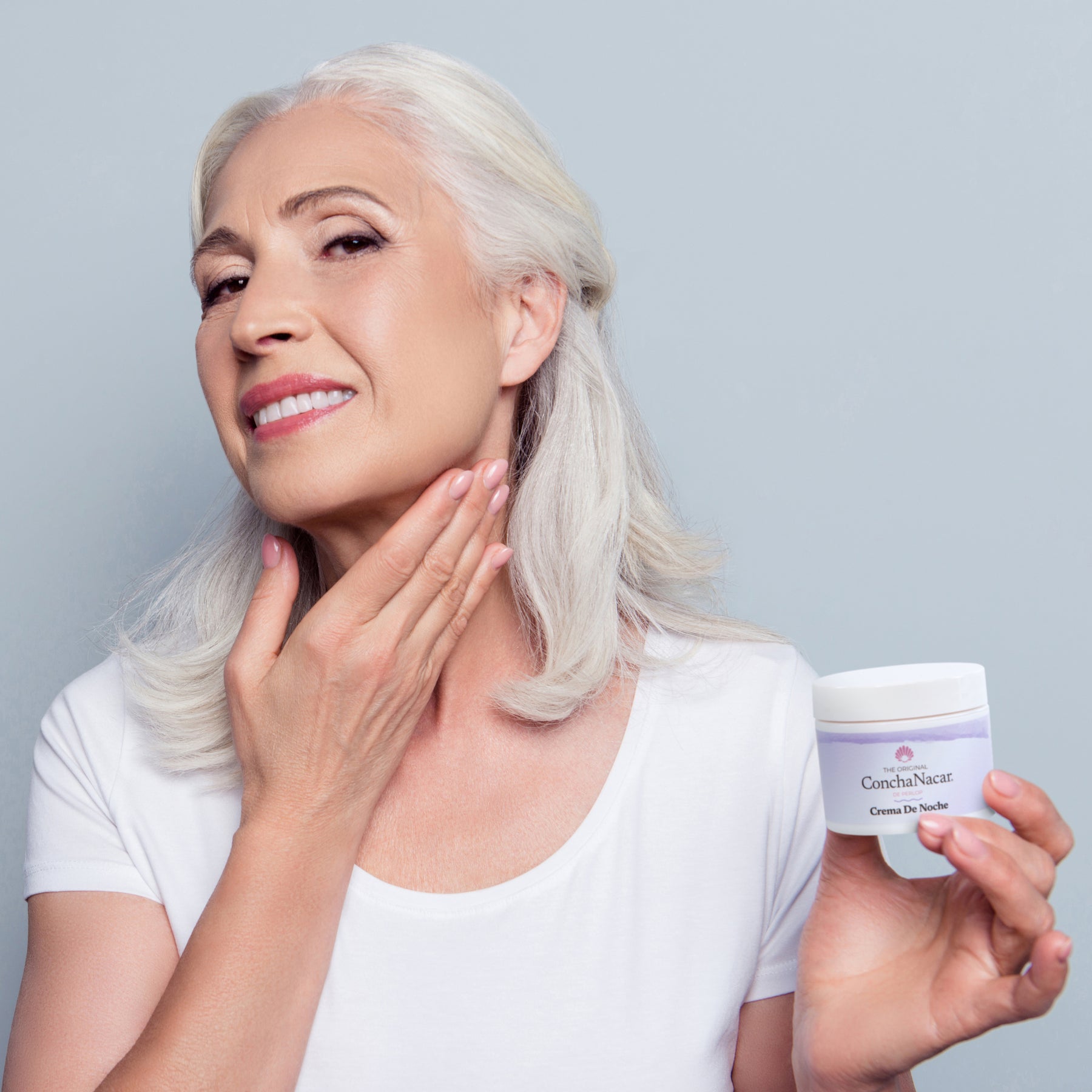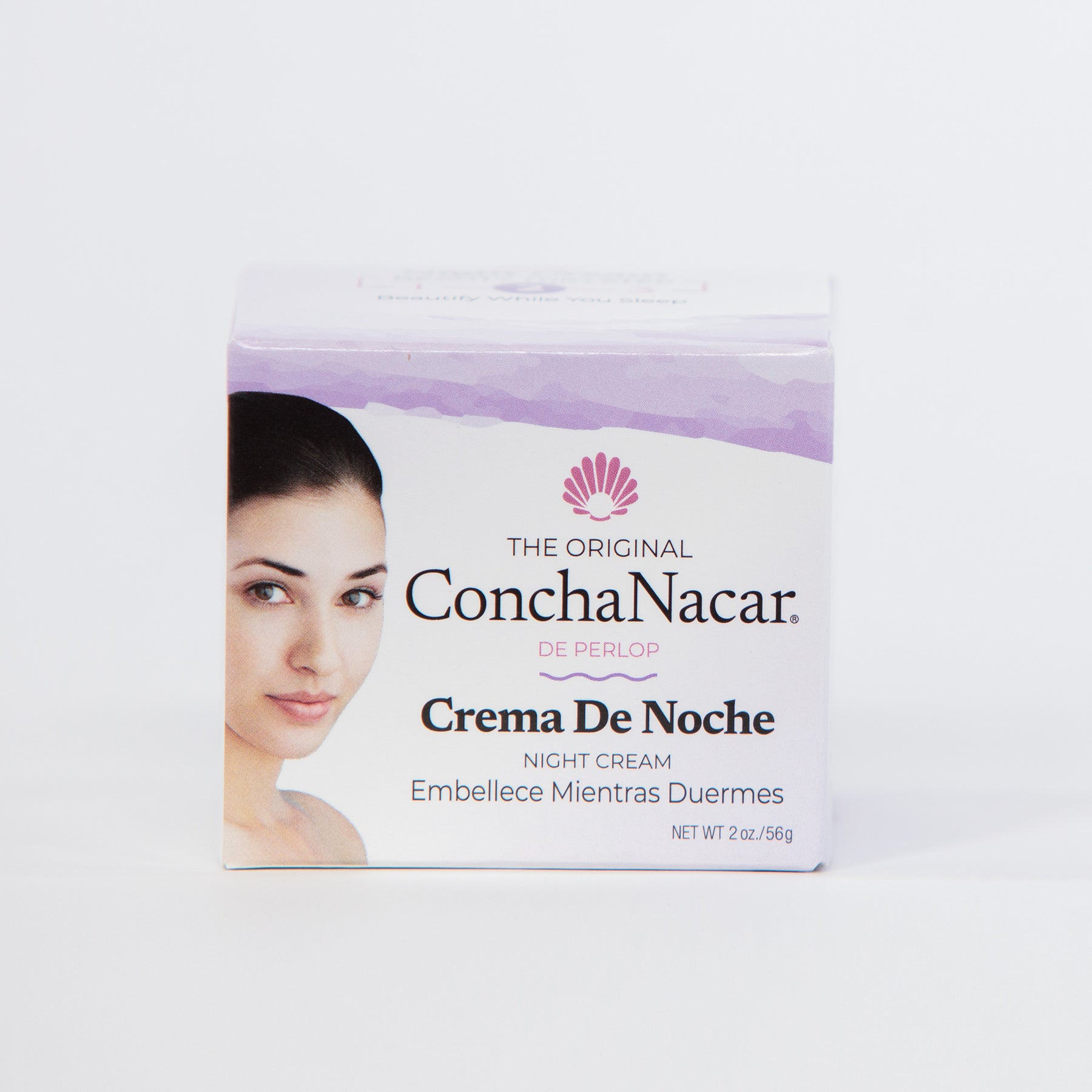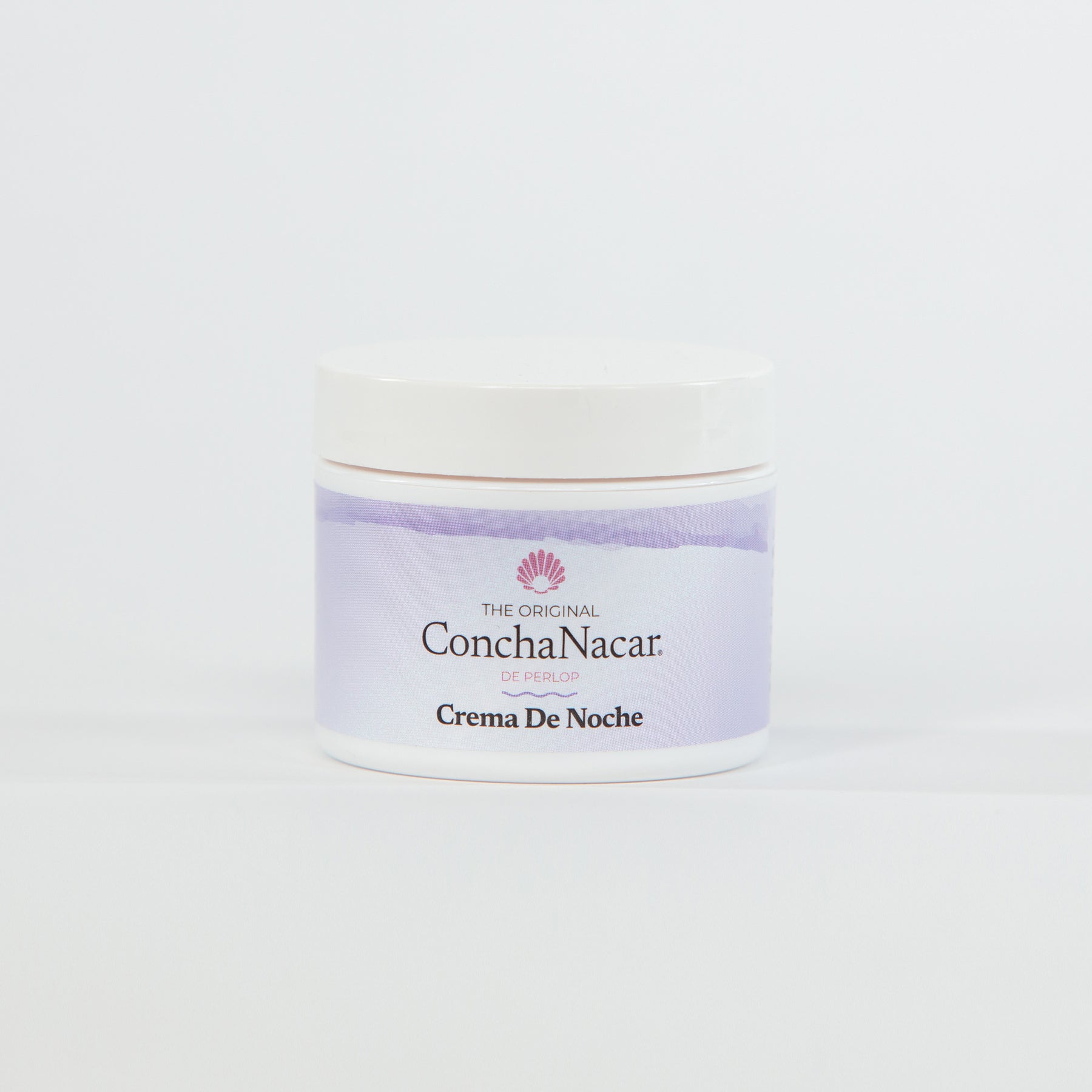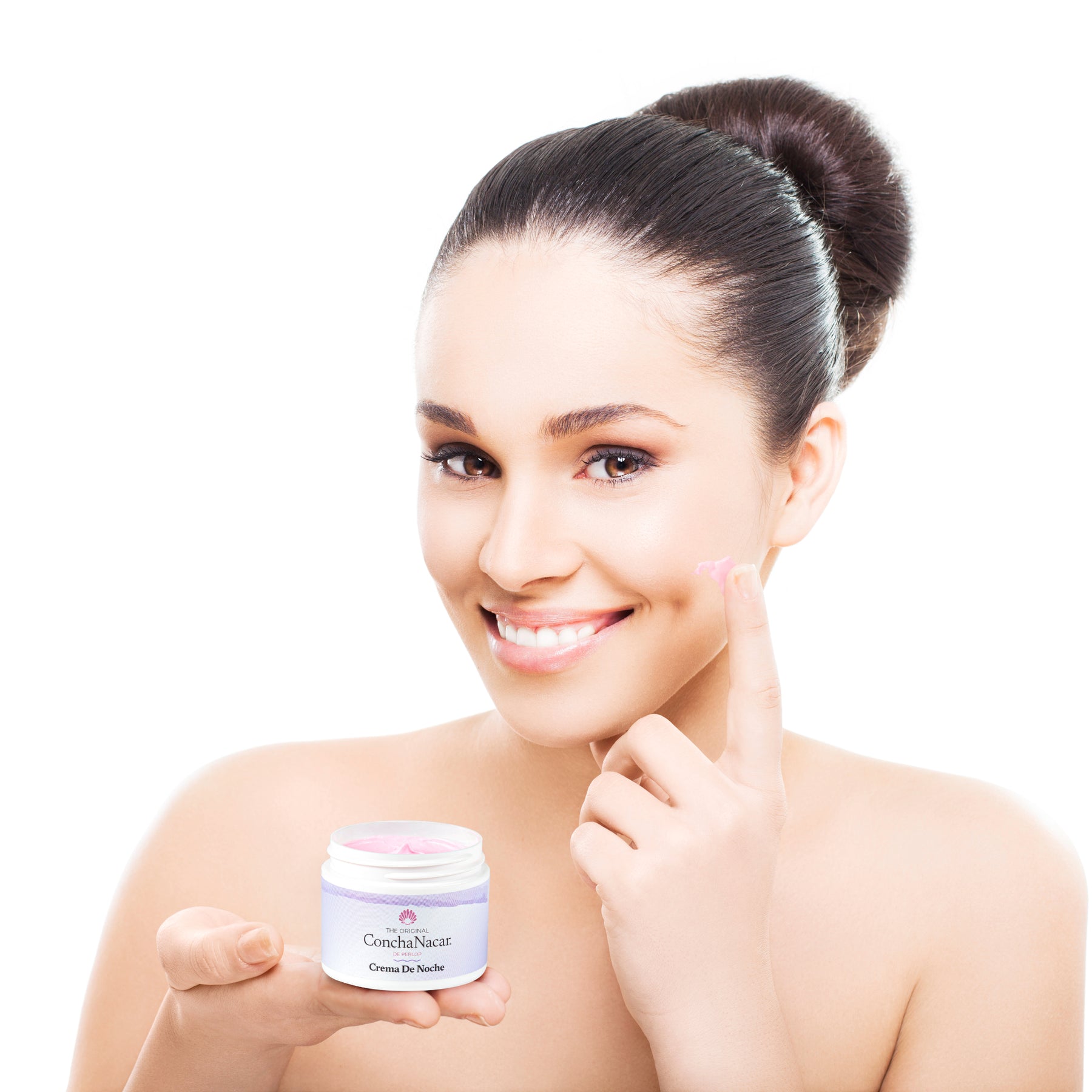 Night Cream No. 2
Natural Ingredients Include:
Genuine Oyster Shell
Cocoa Butter
Beeswax
Balsam of Peru
Lanolin
FULL INGREDIENTS LIST: OYSTER SHELL, BEES WAX, COCOA BUTTER, MINERAL OIL, WATER, CETYL ESTERS, ZINC OXIDE, CONSTARCH, LANOIL, SODIUM BORATE, STEARIC ACID, GLYCERINE, ISOPROPYL MYRISTATE, BALSAM PERU, CETYL ALCOHOL, FRAGRANCE, D&C RED #28
For best results, first cleanse face with Perlop Cleansing Cream.  Wipe face with wet washcloth, pat dry and apply Night Cream in gentle circular upward motion, avoiding eye area.
Beauty cream that works like a dream…at night!
Our night-time beauty cream will have you sleeping like a baby knowing that its natural ingredients are helping you rejuvenate and moisturize your face while you get your beauty rest. Your skin will gradually start looking and feeling softer and smoother. All while diminishing the appearance of fine wrinkles over time.